This downloadable workbook was created by a licensed therapist to help you process the complex emotions that have come from navigating life in a global pandemic, and to reconnect with a healthier, stronger version of you

This 140 page workbook includes teaching points and concrete tools from a licensed therapist, including more than 50 pages of interactive, self-reflection journaling prompts and exercises to improve your mental health!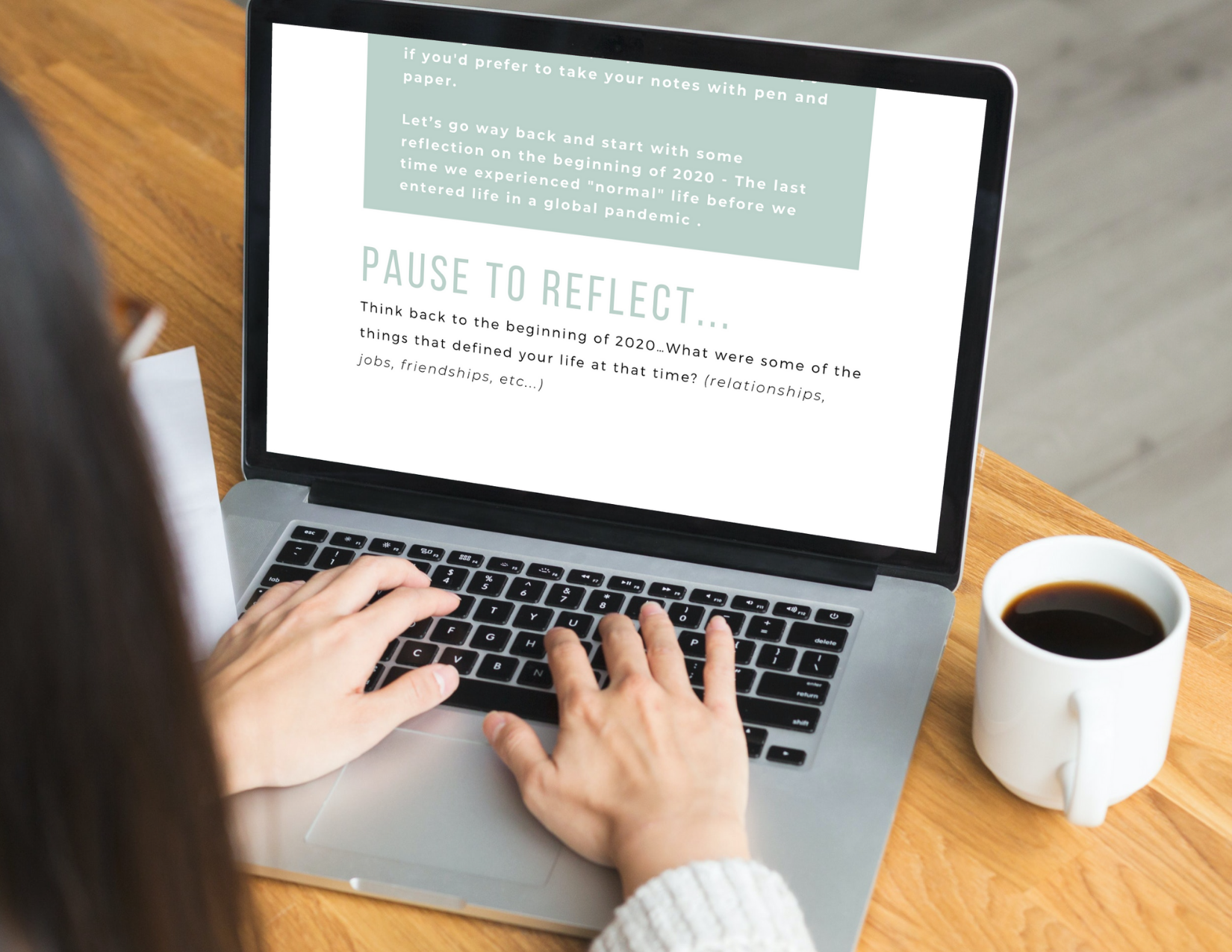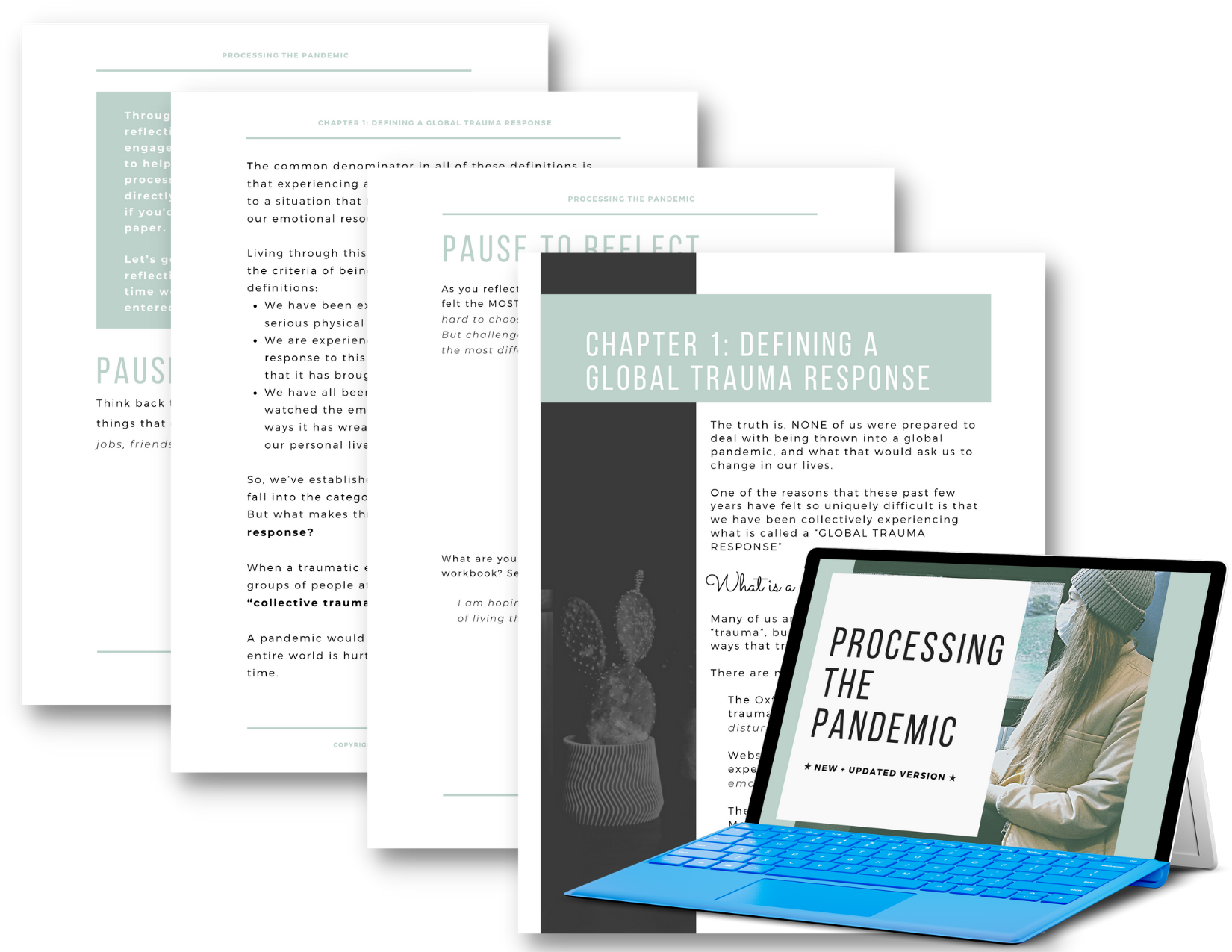 Topics Covered:
Chapter 1: Defining a Global Trauma Response
Chapter 2: Understanding and Managing Depression
Chapter 3: Understanding and Managing Anxiety
Chapter 4: Breaking Down Defense Mechanisms
Chapter 5: Working Through the Stages of Grief
Chapter 6: Fighting Pandemic Fatigue and Burnout
Chapter 7: Adjusting to a New Normal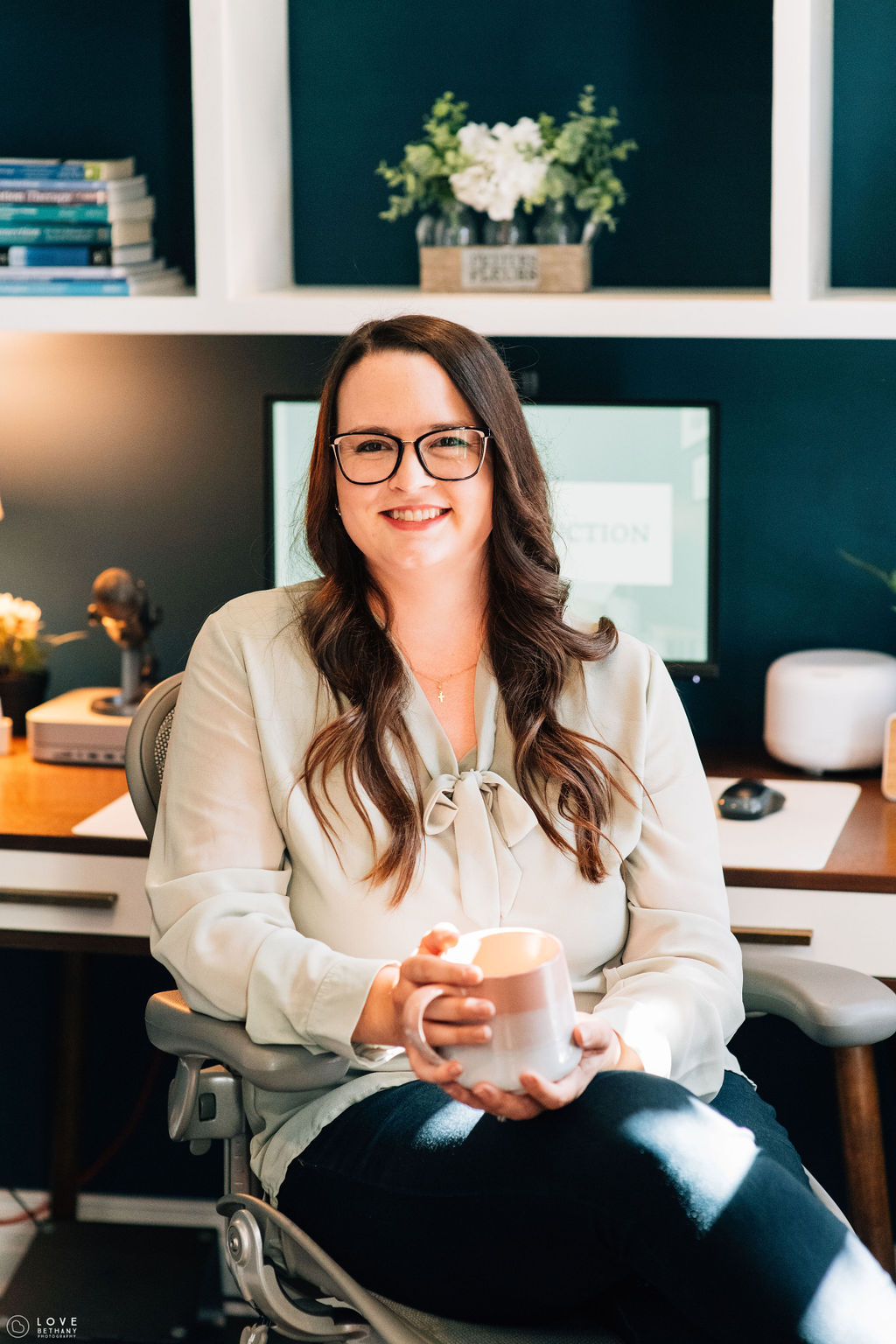 About the Author
Hi, I'm Amy Di Francia! I'm a licensed marriage and family therapist in the state of California (LMFT 105646).
I've had the privilege of working professionally in lots of different settings, including providing psychotherapy at community mental health clinics and nonprofit organizations, being an adjunct professor of psychology at Pepperdine University, and being a consultant for the Institute for Families in partnership with Children's Hospital Los Angeles.
Currently I work as a therapist and clinical supervisor at a group private practice called Interior Design Firm: A Psychotherapy Practice, and I love the healing work I get to do!
My specialities include helping people work through anxiety, panic attacks, stress and burnout, and relationship challenges.
I hope you enjoy this workbook, and that it brings you to a place of deeper emotional processing! Creating it was a labor of love born out of a desire to see people emerge from this pandemic by taking agency over their own healing and reclaiming their sense purpose.