Hi! I'm Amy, and I believe you were made to impact the world in a unique and powerful way.
Yes, I'm talking about you.
Maybe you don't believe me right now. . .
Maybe you're feeling stuck, or weighed down by life's burdens. . .
Maybe you're scared, disconnected, overwhelmed, or lonely. . .
Maybe you're grieving, or feeling like you don't know who you are anymore. . .
I see you. As you are, right now. I see that you're looking for answers; for relief. I see that sometimes you're just trying to make it through the day.
And I still see someone that has value to this world.
You just might need a little helping hand.
I want to be that helping hand – I want to hear your story, and sit with you in the dark places. Because I know that when we don't feel so alone, suddenly those dark places don't feel so scary.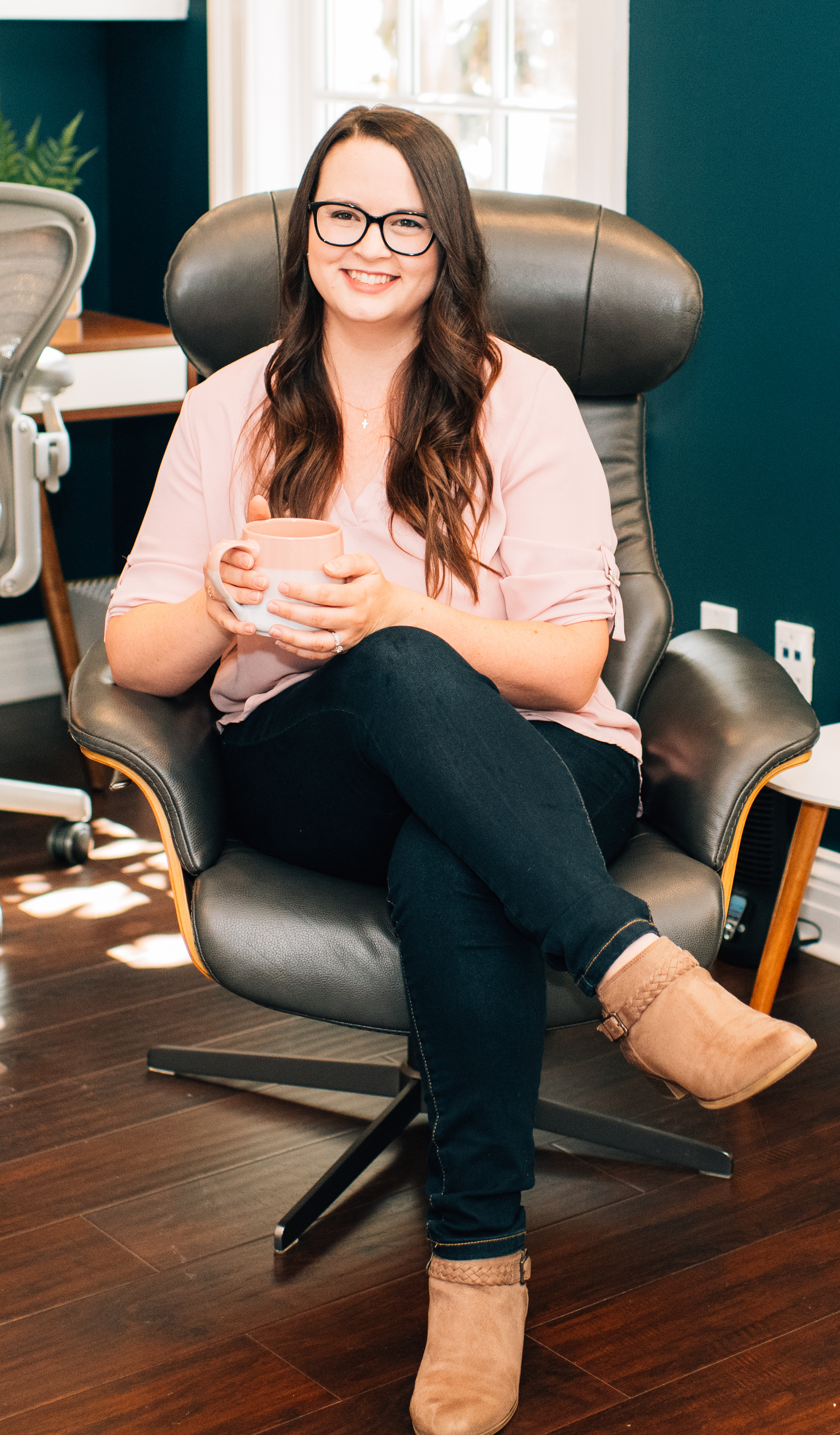 I'm a Licensed Marriage and Family Therapist (LMFT 105646) in Los Angeles, who works in private practice as part of Interior Design Firm: A Psychotherapy Practice
I love hot coffee with plenty of cream + sugar first thing in the morning, playing with my toddler, reading historical fiction novels, enjoying apple cinnamon candles, and getting lost in reality TV
I also love teaching and have spent years using that gift as a clinical supervisor and adjunct professor of psychology, before expanding into offering mental health courses as well
Most importantly, I am passionate about helping you become the healthiest version of YOU, and I do that through offering a variety of therapy services, which you can learn more about below ⇩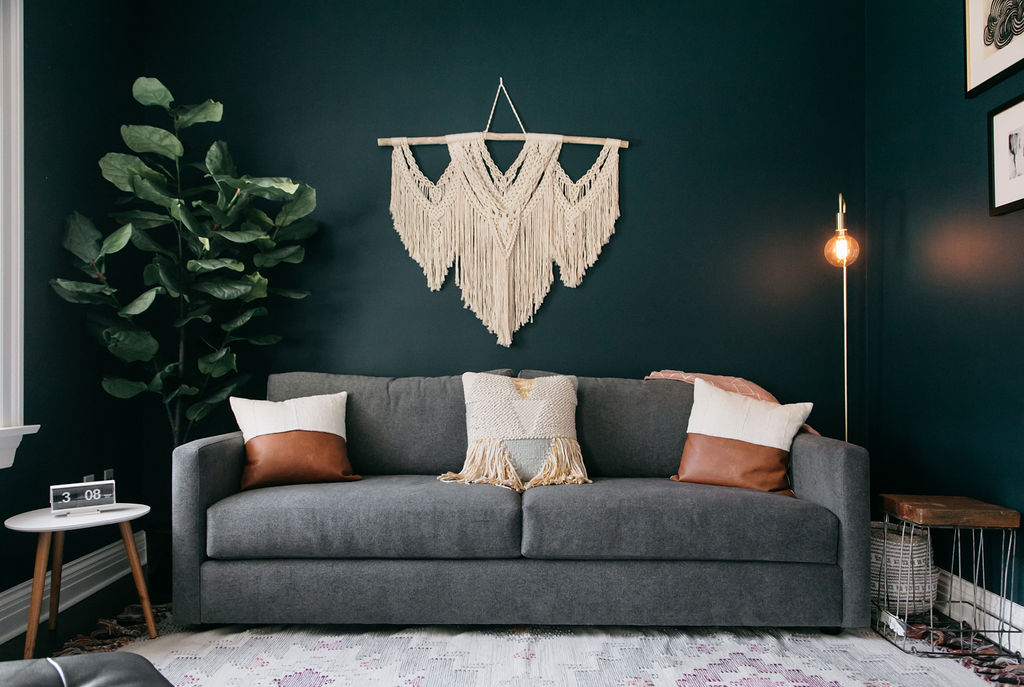 Individual Therapy

I provide individual psychotherapy to adults and teens. I specialize in helping people work through anxiety, panic attacks, stress + burnout, insecurity, and relationship difficulties.
My approach to therapy is warm, relational and tailored to the unique needs and personality of each individual client. In my work, I draw most frequently from Psychodynamic Psychotherapy and Attachment-Based Psychotherapy.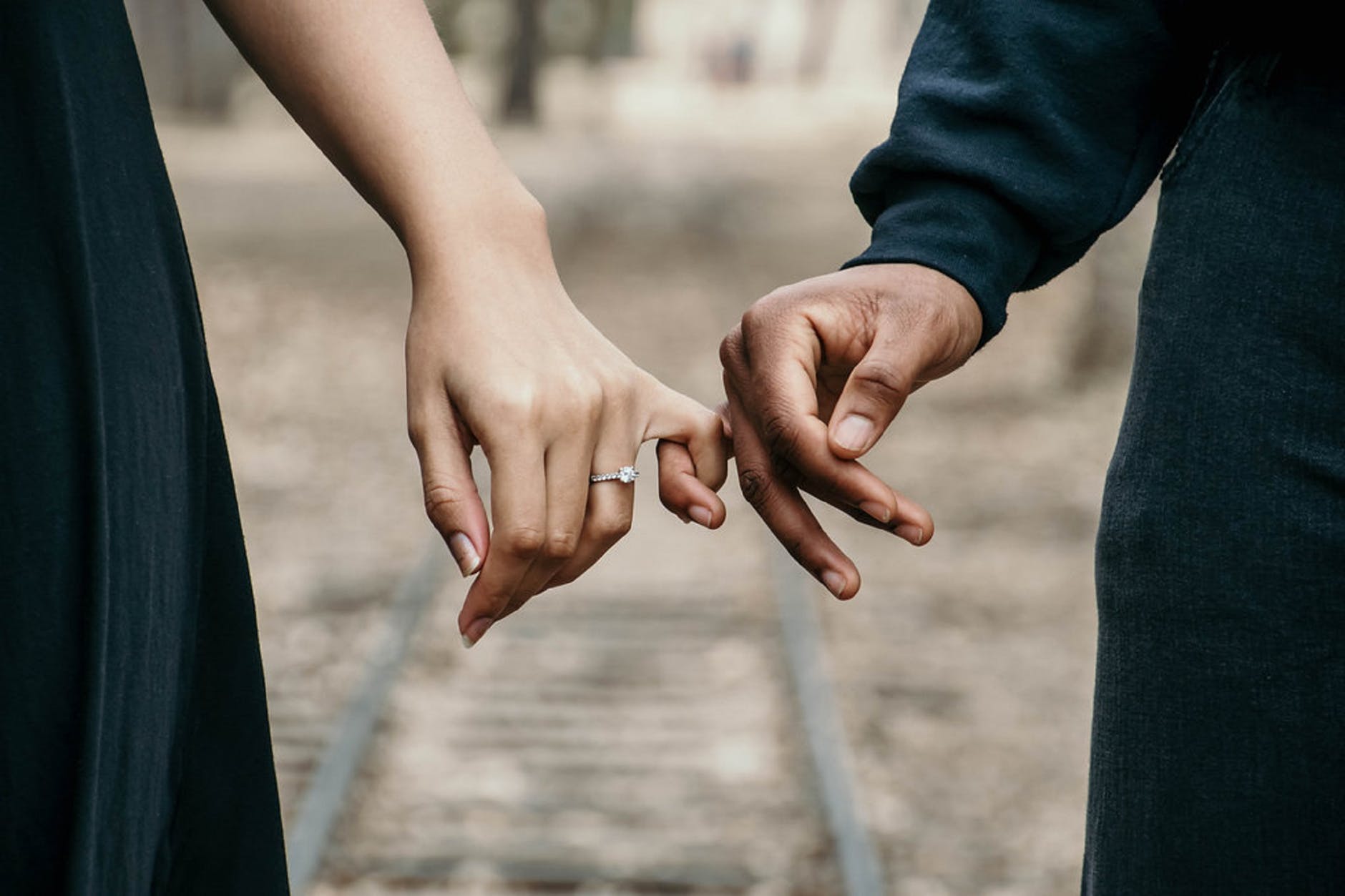 Couples Therapy
I provide therapy to all couples (dating, engaged or married) that want help improving communication, trust, and emotional intimacy in their relationships. I love helping couples find safer, deeper connections with one another through facilitating honest conversations in therapy.
I have advanced training in Emotionally-Focused Couples Therapy, and I also offer a specialized premarital therapy program called Prepare/Enrich.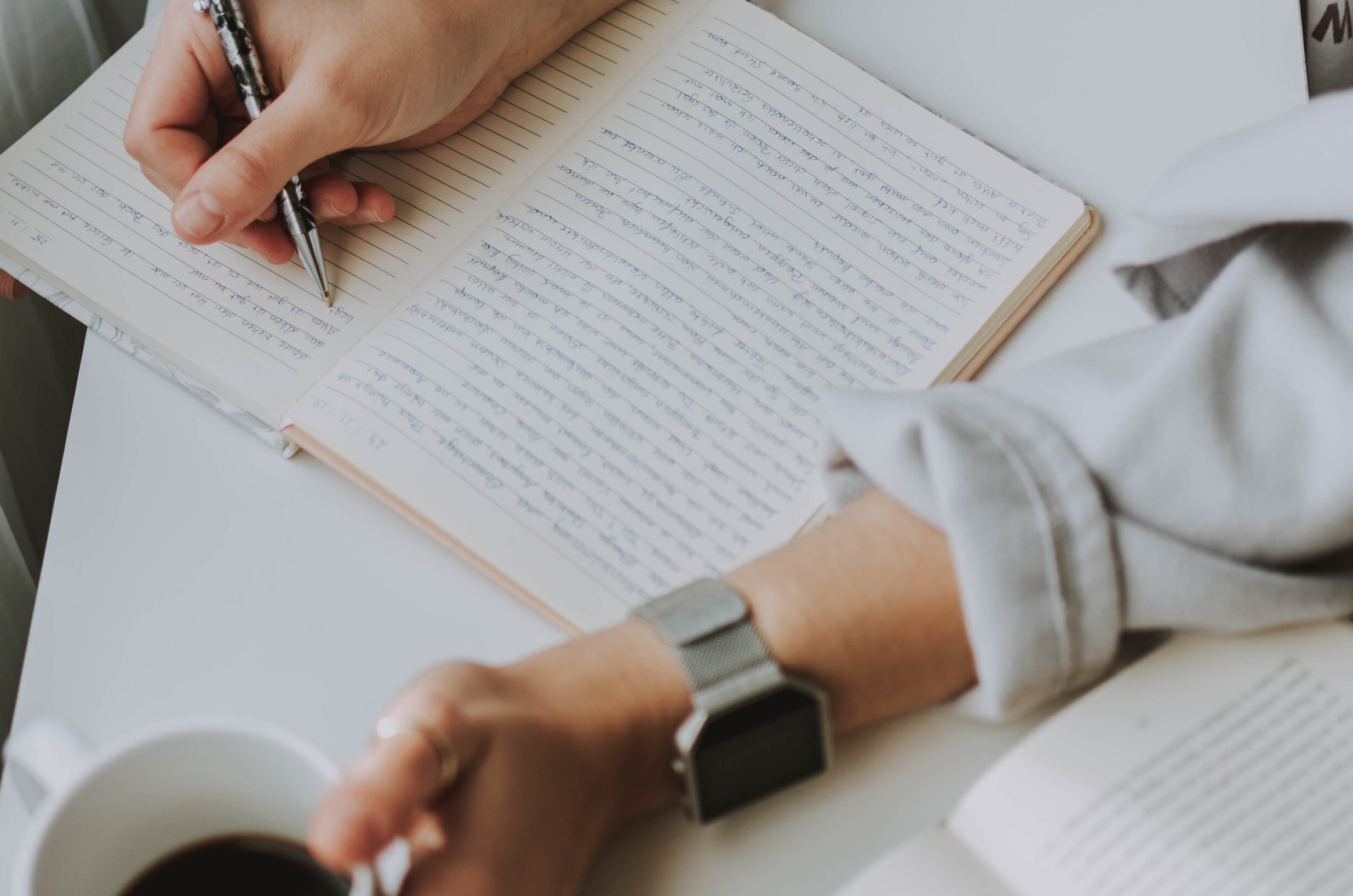 EMDR Therapy
I am an Attachment-Focused EMDR therapist trained by the Parnell Institute. EMDR is a powerful therapeutic tool to help process traumatic memories, uncover the roots of anxiety, and change the way that memories are stored in the brain.
EMDR uses bilateral stimulation (which is just a fancy way of saying that we activate both hemispheres of the brain at the same time) to facilitate deeper processing in therapy.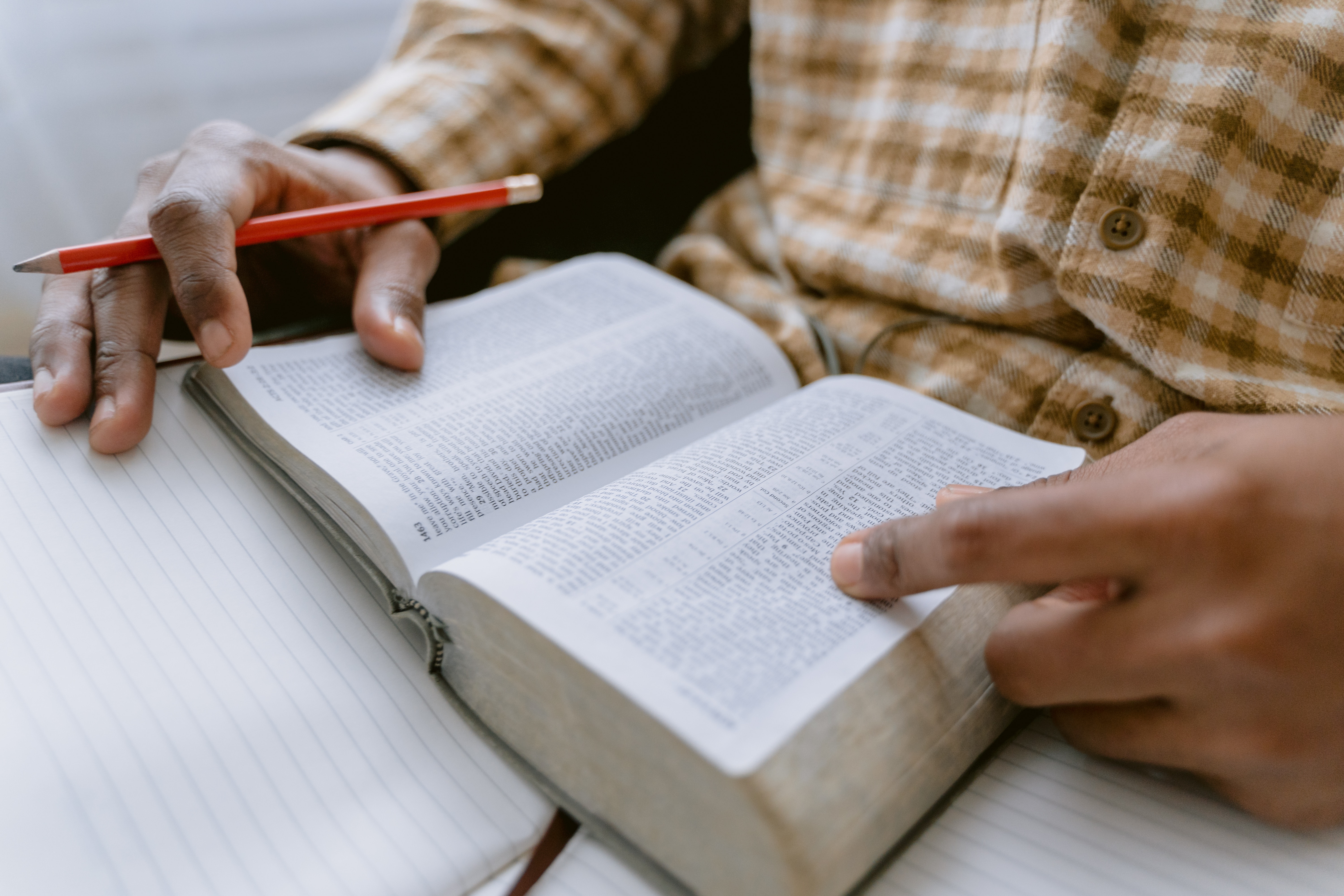 Christian Therapy

Sometimes you just feel more comfortable meeting with a therapist that understands and shares your faith background. That's why I intentionally got my Master's Degree at Fuller Seminary's School of Psychology, so that I could be trained in the art of integrating faith into the process of therapy.
We can talk about faith as much (or as little) as you want in therapy, but know that I hold space to allow you to bring your full self (including your faith) into the therapy room.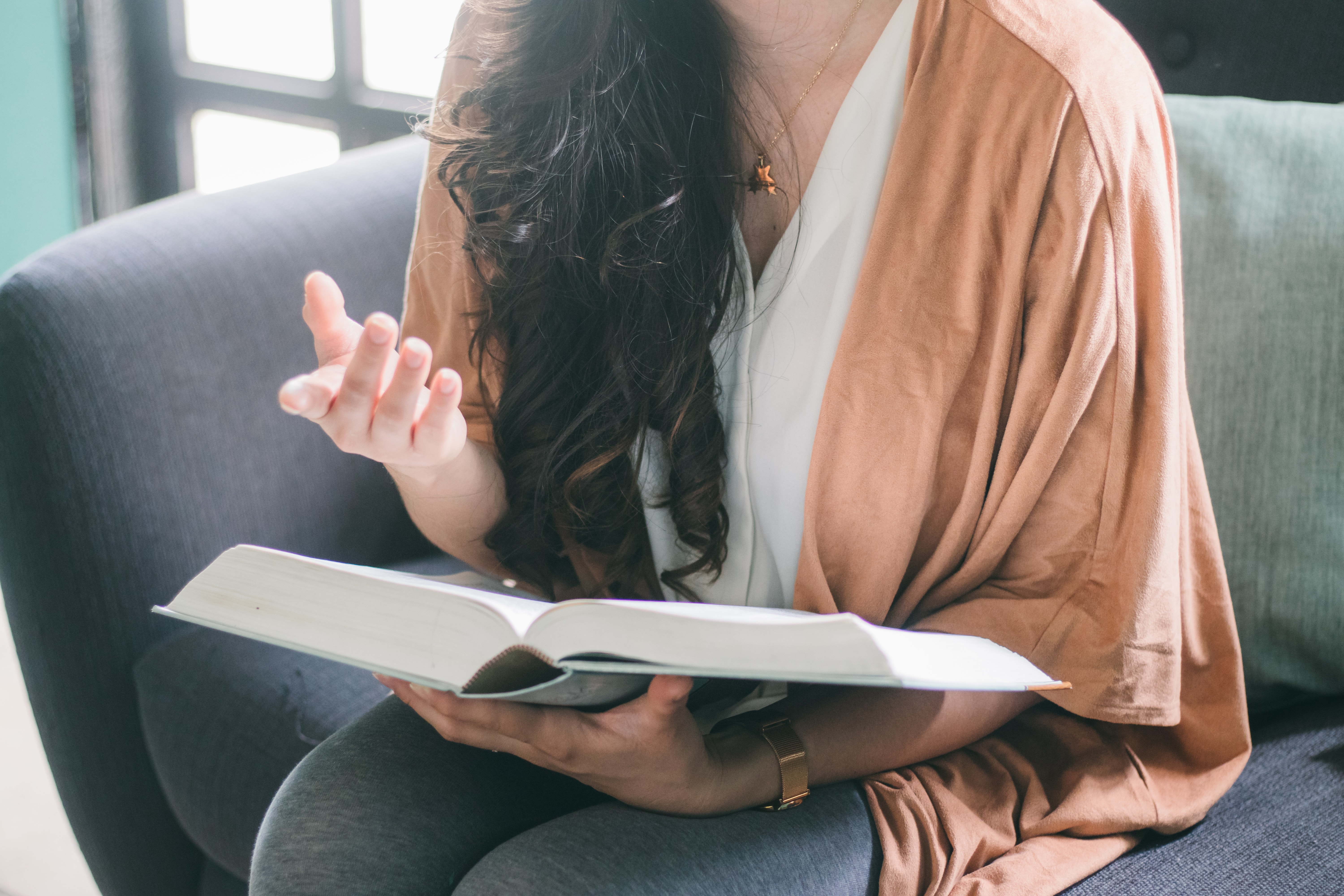 Therapy for Therapists

Being a therapist is hard, holy work. You deserve a space of your own to feel heard and seen as you continue to pour out into your own clients. As therapists we also know the importance of making sure that we are operating at our healthiest so that we can continue to do this work well.
I consider it a privilege to create a space for the healers to heal themselves.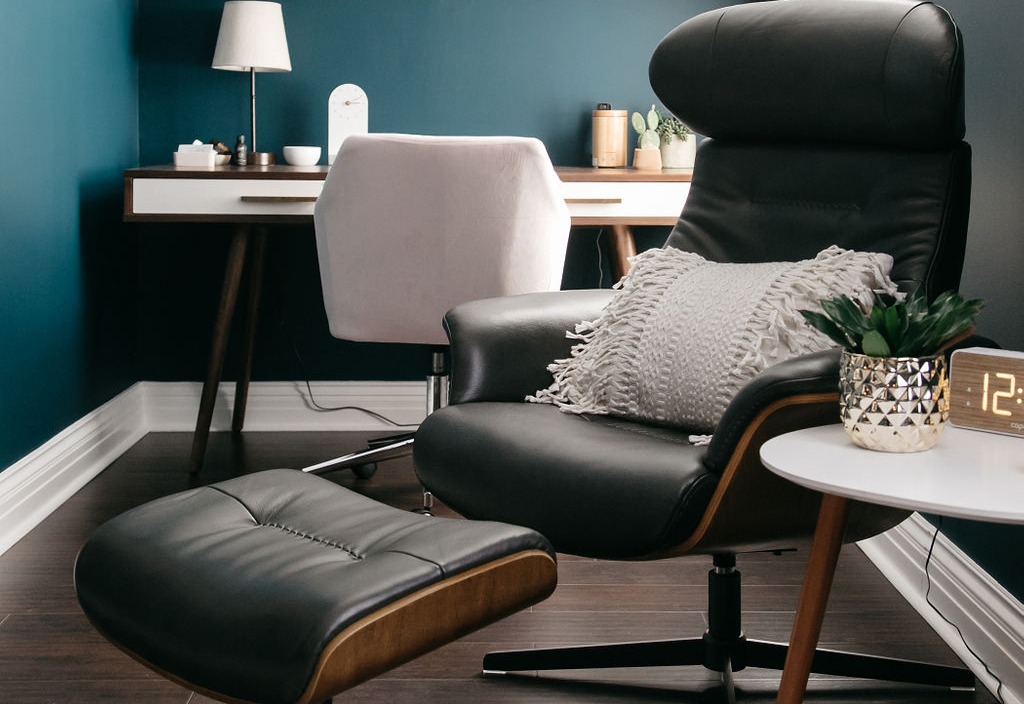 Anxiety Therapy

Anxiety has the ability to rob us of a whole and happy life. If you want someone to both teach you practical tools to combat anxiety in the moment, and to help you explore the deeper roots of that anxiety, then I'm your girl!
I'm always making sure I stay up to date on the latest anxiety treatments, including getting a certificate in applied neuroscience for treating anxiety, panic, and worry .

Not ready to start therapy, but still want support for your mental health?
No problem! That's why I also create mental health resources that you can access anywhere, anytime - it's the perfect way to work on improving your mental health from the comfort of your own home! (or favorite coffee shop)
I'm a big believer in the power of therapy, but I also know it's not always practical or available for everyone. That's why I'm committed to creating more accessible mental health resources
Feel free to check out my shop below and start investing in your mental health today!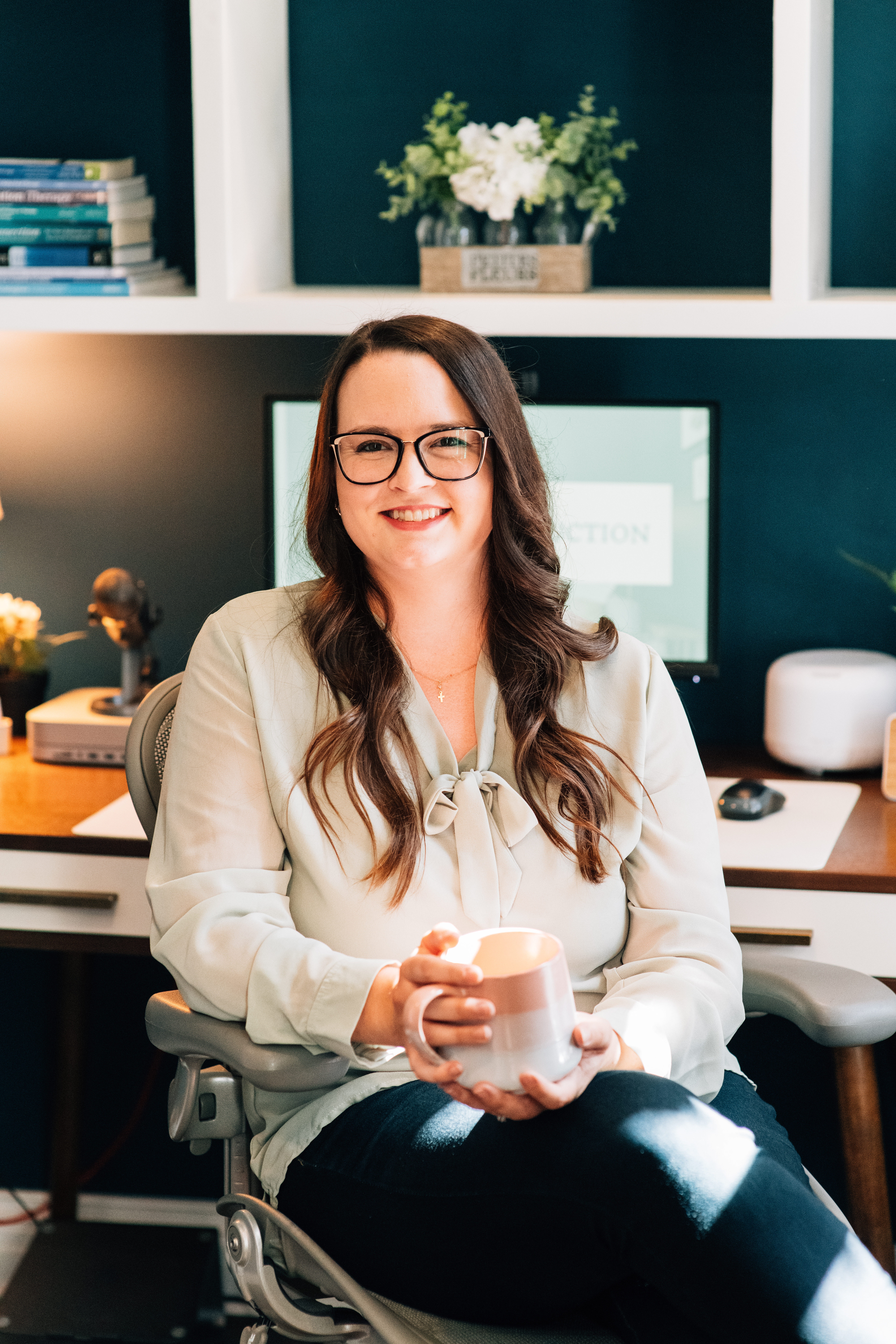 Check out my mental health resources ⬇︎

Want to keep in touch + be the first to know when I add new mental health resources?
Then join my email list ⬇︎
(plus, you'll also get immediate access to my FREE digital download, Understanding Your Anxiety)

And then the day came,
when the risk
to remain tight
in a bud
was more painful
than the risk
it took
to Blossom. 



— Anaïs Nin